ACI UGANDA NEWSLETTER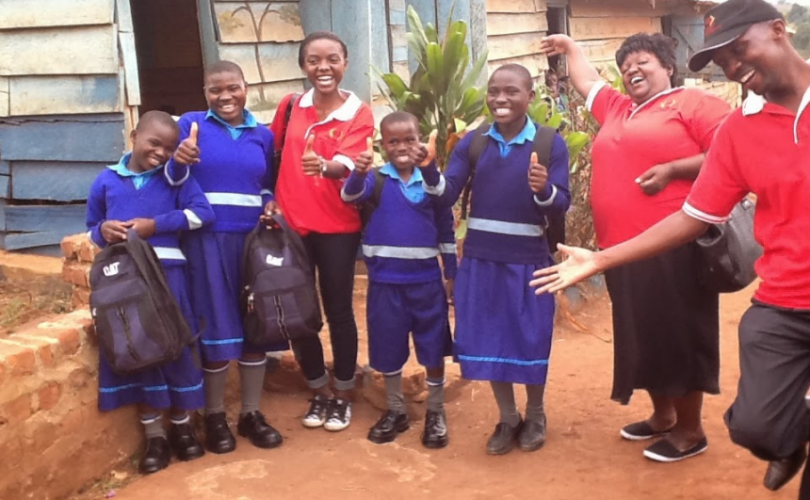 Women's Day Celebration in
Katabi – Entebbe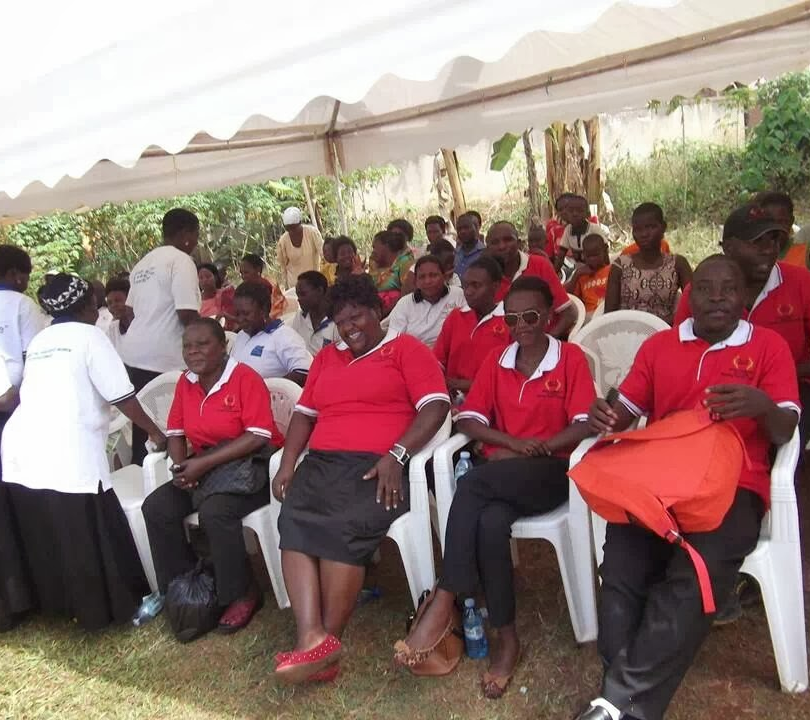 Women's Day
8th March is internationally celebrated as women's day. The ACI- Uganda team was invited to an event in Wakiso discrit, Katabi – Entebbe, where all the women with some men converged to carry out different fun activities while celebrating the woman. The day was very fruitful as the team discovered the women's success and challenges. The fact that we had contributed to the success of some women in the area through our micro finance project made us proud.
Women and young girls competed in activities like bicycle riding , banana ( matooke peeling) among others. Messages were passed on preservation of culture and being a lady in everything. The district woman MP Rose Mary Seninde was in attendance and argued women not to spend beyond their means. She asked them to practice the saving culture because the woman today has assumed the care taker role in a family.
ACI- Uganda was recognized for the great work it is doing in the community and a certificate was awarded to us. The managing director Mrs. Shirley Misango was also recognized individually for the good work she is doing at the District level with NGO forum.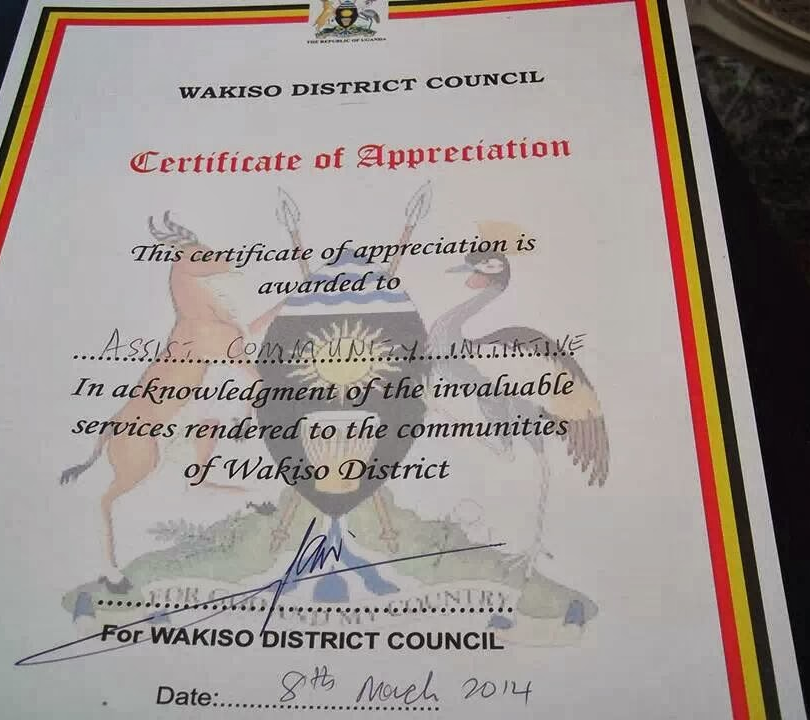 The day was filled with celebrations and a lot of learning took place. ACI- Uganda is very grateful to the Wakiso Community for the invite and appreciation.
Thank you for reading.
---