ACI UGANDA NEWSLETTER
1.ED gets elected in Wakiso district NGO Forum Executive Treasurer
2.Child sponsorship community reach out
3.Communication and outreach
4.Other news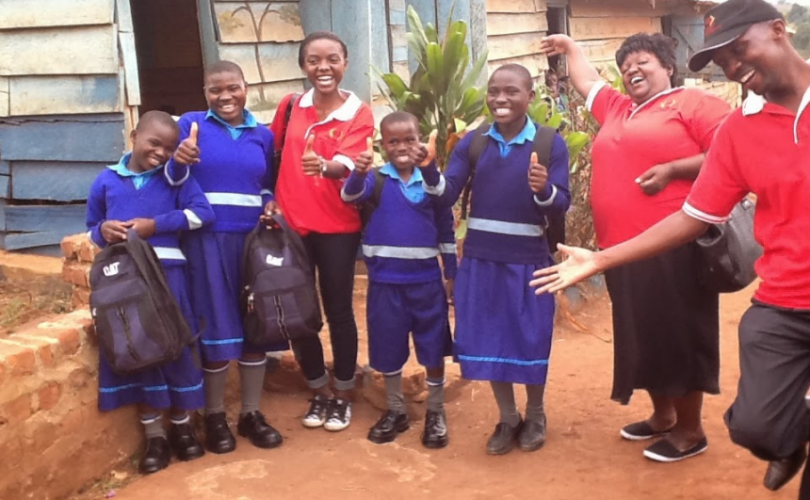 Executive Director (ED) gets elected in Wakiso district NGO Forum as an Executive Treasurer.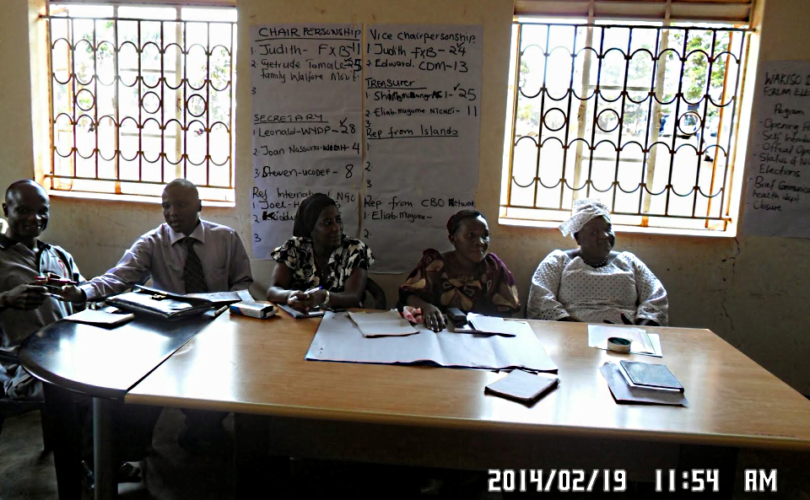 1. ED gets elected Wakiso district NGO Forum Executive Treasurer.
During the NGO Forum meeting which was attended by some of the ACI staff. The Executive Director was elected into power as the new Executive Treasurer to oversee funds in the District of Wakiso. She won the election by over 90% votes and is very grateful to all those that took part in the voting. On behalf of the ACI team, we wish her all the very best in her new role and we are confident that she is going to represent us well.
CONGS! CONGS! CONGS!
2. Child sponsorship team's community outreach.
The close of this month saw the Child sponsorship team on a community outreach mission. The team visited over four schools to deliver tuition and scholastic materials for the children enrolled in our child sponsorship program. The children were very happy and could not wait to show their friends and family their new goodies. Some of the money that had been sent by the sponsors was not enough and the ACI Sponsorship team was faced with the task of improvising funds for the other children.
The team also managed to enrol two new families in the program and we are currently trying to find sponsors to match them with.
Please pray for Juma's mother who is in hospital fighting for her life.
The sponsorship team would like to thank all members of staff that joined them on their trip to the communities and helped put a smile on the faces of those very vulnerable precious children.
---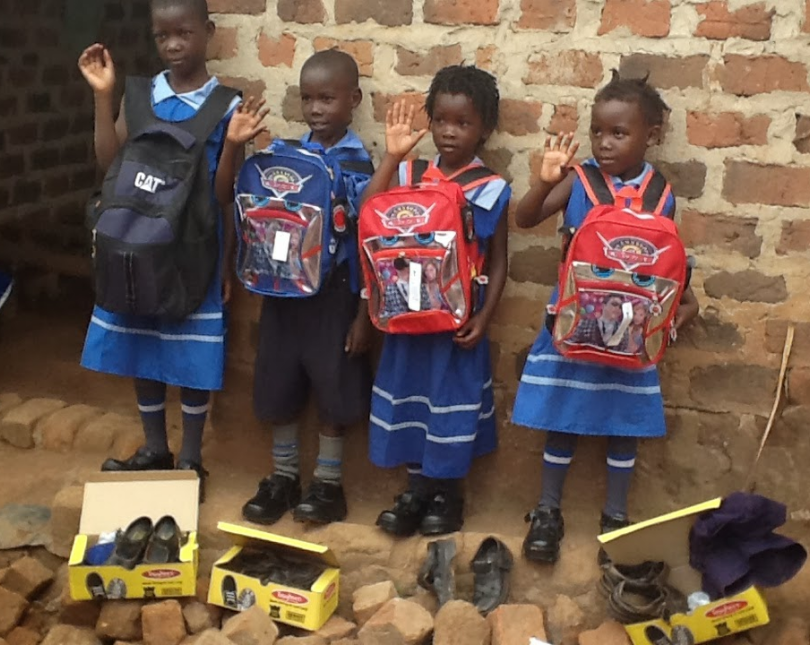 3. Communication and outreach.
The ACI Uganda launched a twitter page at the end of last month (@ACIUganda). Please don't forget to follow us on https://twitter.com/ACIUganda Tell your friends and families too.
Just to remind those who have not yet added us on facebook. We have a facebook page (ACI Uganda) and we welcome everyone to join the page. https://www.facebook.com/aci.ug Look out for any updates and events.
We welcome any suggestions on how we can improve and maintain the pages.
For any suggestions, please email us on aciuganda.blog@gmail.com or come to us in person.
4. Other News.
We would like to wish all of you who have friends and family in candidate classes the best of luck as you receive results.
The photos are from the communities we visited during the week. ENJOY!!!!