---
ACI UGANDA NEWSLETTER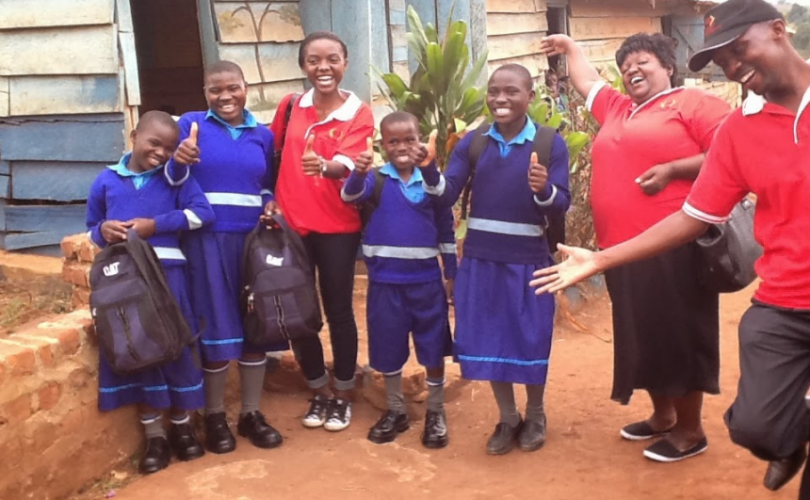 Easter Merriment
"Thank you very much, we did not expect this! Not at this time of the year!" Hajara's mum could not help repeating this statement over and over. For Sarah and Hajara, thanks to a generous sponsor, Christmas came in April! Not literarily of course! But for most Ugandan families, Christmas is the only day that is genuinely celebrated.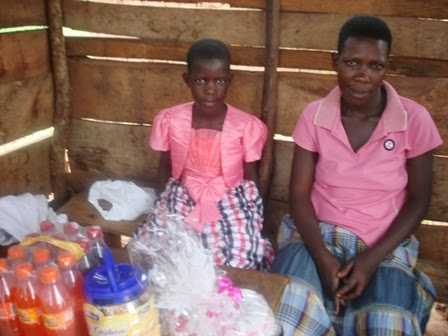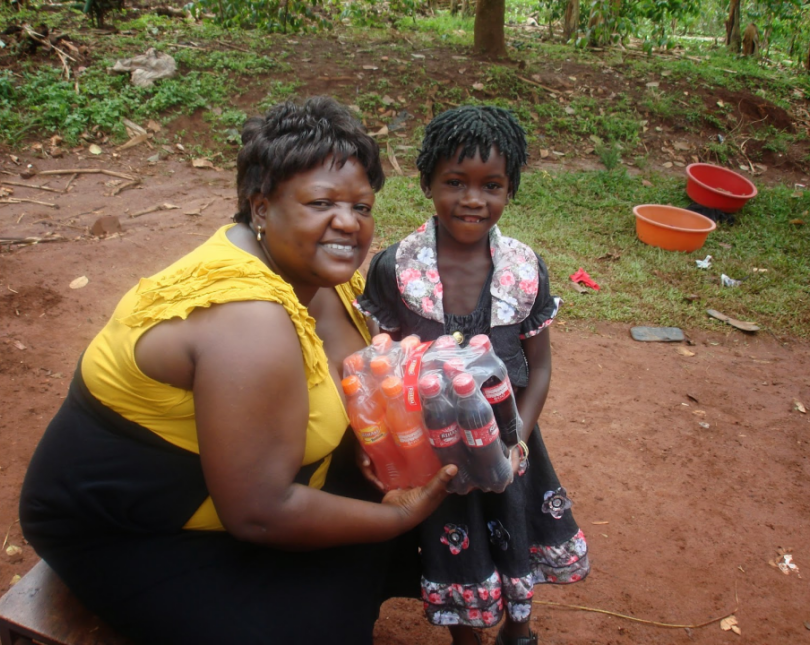 For ACI-Uganda Easter was all about giving and sharing. We visited Sarah and Hajara's families and handed over a carton of soda, a dress, a cake and a tin of biscuits to each of the girls.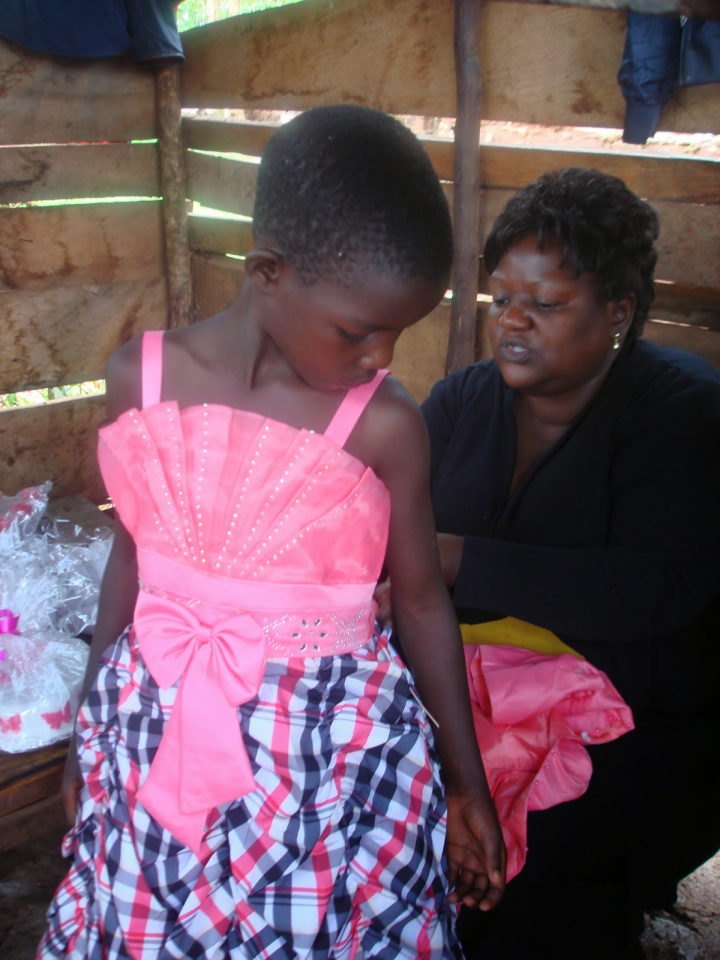 This caused a lot of excitement which attracted the whole neighbor hood. It was very heartbreaking to see very many needy children that we cannot help. We derive our consolation however, from the fact that we have been able to reach out to a few.
Join us in this cause and sponsor a child today!
Thank you for reading.
Cheers.
ACI Sponsorship Team.
---